Board of Directors :
Leben Laboratories Pvt. Ltd., is led by a team of motivated visionaries who endeavor to scale up operations and set new benchmarks of excellence in the Pharmaceutical sector.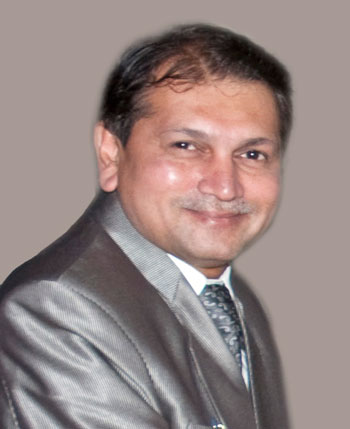 Chairman & Managing Director
Shri Bharat N. Shah, M. Pharm, D.B.M., was born in Akola (Maharashtra), where he completed his early education.

Joined his father late Dr. Nitilalji P. Shah at an early age since 1966 at National Medical Stores, Akola, a Retail Chemist Shop. Being from medical background & with an aim to do something for the betterment of society, he selected the pharmacy profession as career.

Completed B. Pharm in 1977 & M. Pharm in 1979 from Nagpur University at 4th Merit (Gold Medalist). After completion of pharmacy education, he established Leben Laboratories, a proprietorship firm in 1980 at Mumbai under the direction of his father Dr. Nitilal P. Shah & mother Smt. Indumati N. Shah.

Initially products were manufactured on loan license basic & were marketed. Later in the year 1989, under his supervision constructed the most - modern and well equipped plant of 'Leben Laboratories Pvt. Ltd., at Plot No. L-4, Phase-III, MIDC, Akola.

Presently successfully sharing its entrepreneurial spirit with a team of more than 500 Lebenians globally. Was aptly awarded the "National Award 2008 for Outstanding Efforts in Entrepreneurship in Micro, Small & Medium Enterprise" by the Govt. of India, at the auspicious hands of Dr. Manmohan Singhji, the then Hon'ble Prime Minister of India.

Was awarded "Certificate of Export Recognition" in appreciation of the best export achievement in respect of Quality Pharmaceutical Products for the year 2017-18, from Hon'ble Shri Subhashji Desai (Minister of Industries)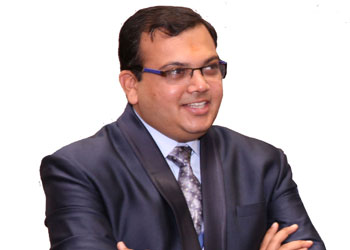 Technical Director
Shri. Parth B. Shah, B. Pharm, MBA, is currently the Technical Director of Leben with an aim to be a market leader in Pharma field.

Was born in Akola (Maharashtra).

Completed B. Pharm in 2007 from Nagpur University & MBA in 2009 from NIMSS University, Mumbai. After completion of education joined his father Mr. Bharat N. Shah in the year 2009.

Grown from the shop floor with varied experience of operations & currently working as Technical Director.